The Domaine des Deux Vallées
The beginning of a story ...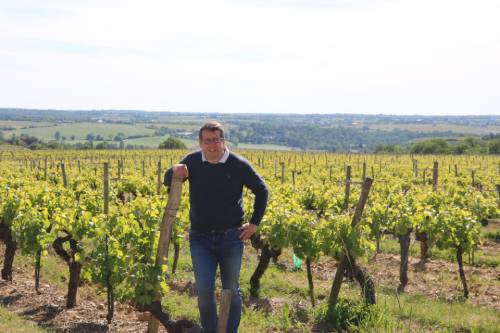 Once upon a time, men ...
Philippe and René Socheleau, fascinated by the soil and in love with the vine, decided to settle there to continue their history.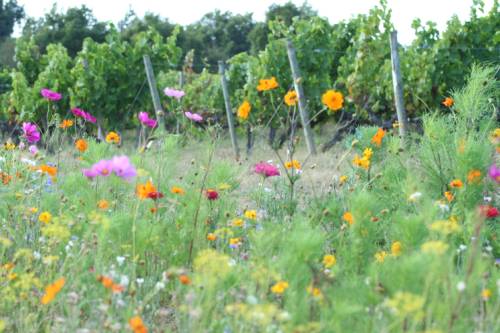 Once upon a time, the Chenin ...
Since the IXth century, monks had loved and planted Chenin in Anjou. This grape variety for white wine, improved by the mysterious noble rot, has thrived all along the centuries to reach today the excellence or the "Cuvée Privilège".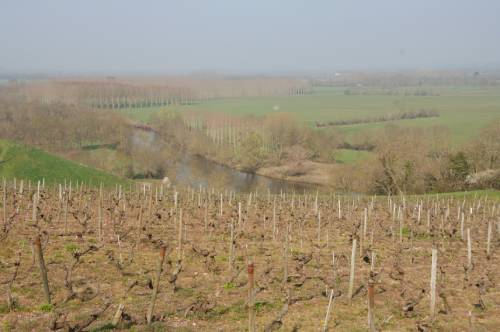 Once upon a time, a soil ...
Not far from Angers, a long and wide river welcome a little one which has sculpted an exceptional soil : the Layon. Tributary of the Loire river, the Layon enjoys its early mists. It is on these soils we had place. 
Today, it's our turn to hope that you would enjoy and talk about our wines to make this stary a dream come true.